Tropical Lagoon Aquarium



The Best Aquarium In The DMV!

Call us
Tropical Lagoon Aquarium
Great Fish at Great Prices!
Visit Us Today
Directions
.Tropical Lagoon Aquarium.

Come See Us!
9431 Georgia Ave, Silver Spring, MD 20910
Call Us
Welcome There!
Tropical Lagoon
We have a great selection of fish, corals, and equipment, at reasonable prices. We also have a knowledgeable sales staff to help you keep your fish healthy and happy. Top of the line supplies at affordable prices.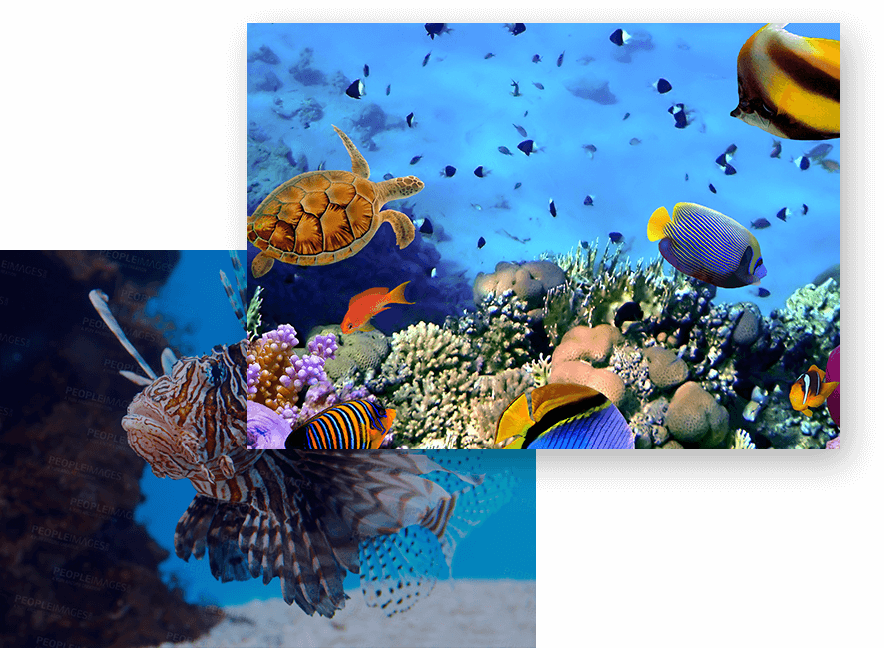 New Shipments Every Wednesdays!
Each Wednesday expect new Corals, Clownfish, Tetras, Cichlids, Tangs, Plants and several other fish/corals.
Why Choose Us
Leaders in the market
Here at Tropical Lagoon, We offer top quality livestock and products for sale at competitive prices. We have a variety of essential and non-essential products. Our selection is huge and always up-to-date. Our staff is knowledgeable and friendly. They'll take the time to assist you and answer your questions to get your new tank up and running!
Tropical Lagoon Aquarium's
Exotic Fish
Hundreds of freshwater and saltwater fish available. Wide selection of aquatic plants, vines, and corals. Fish food, supplements, medication, and other aquarium supplies.